Regular price
Sale price
$19.00
Unit price
per
Sale
Currently Sold out
The medium cage skirt size is approximately 6 inches tall and fits cages up to 60 inches in circumference such as cages from 9x11 to 16x14.   

Be sure to check your cage skirt routinely to make sure your bird does not chew on its cage skirt causing any loose strings, open seams, or chewed holes in the fabric for safety.
See Below for How to Measure and Care Instructions

View full details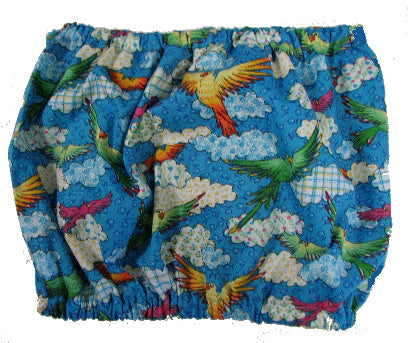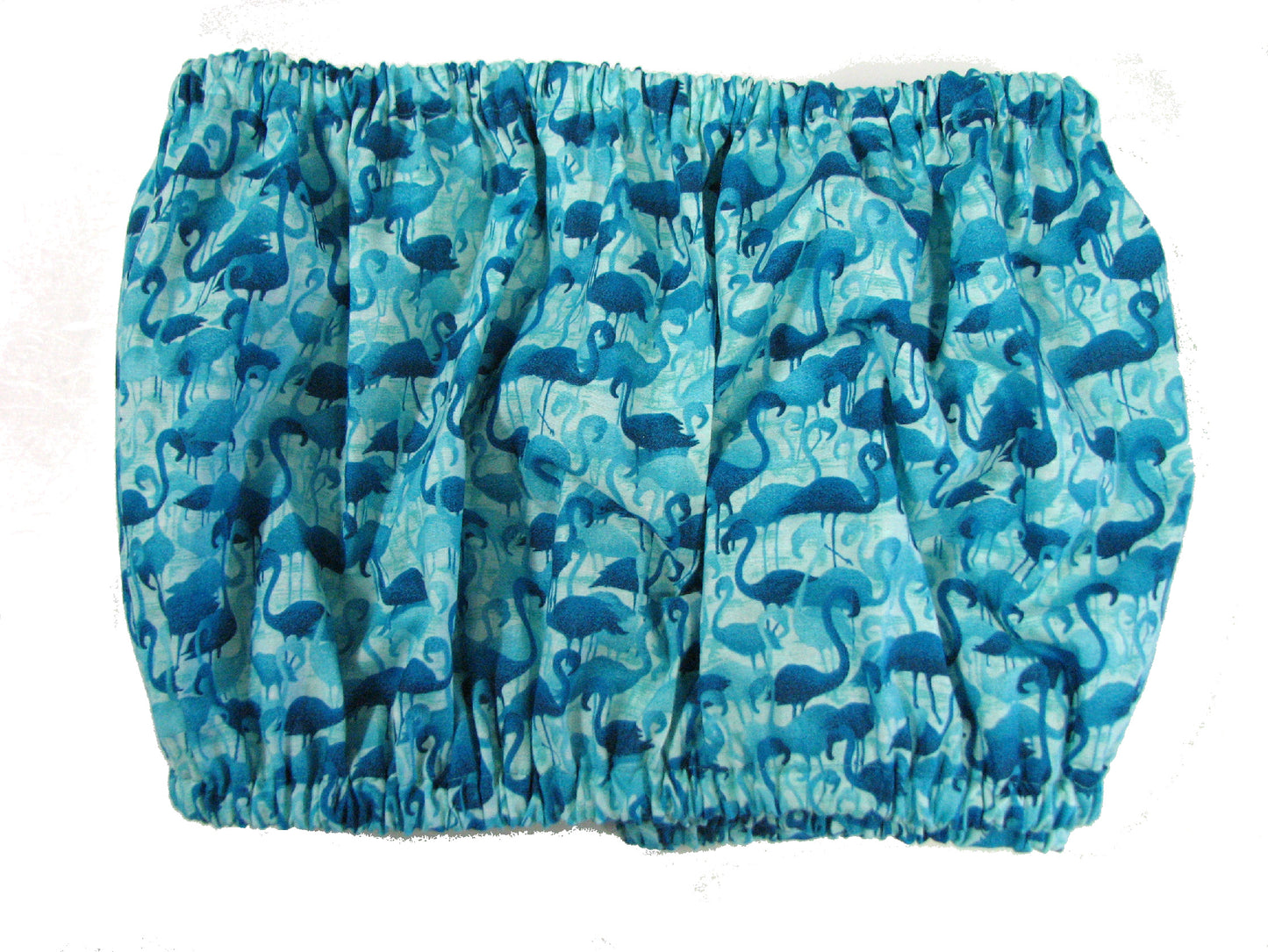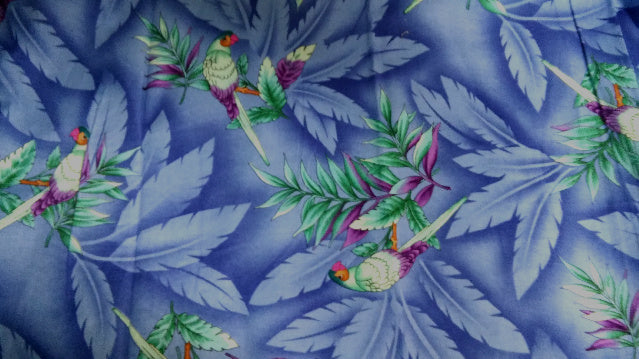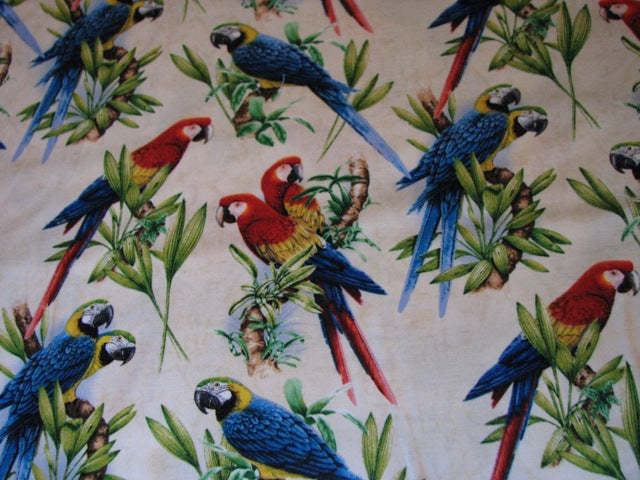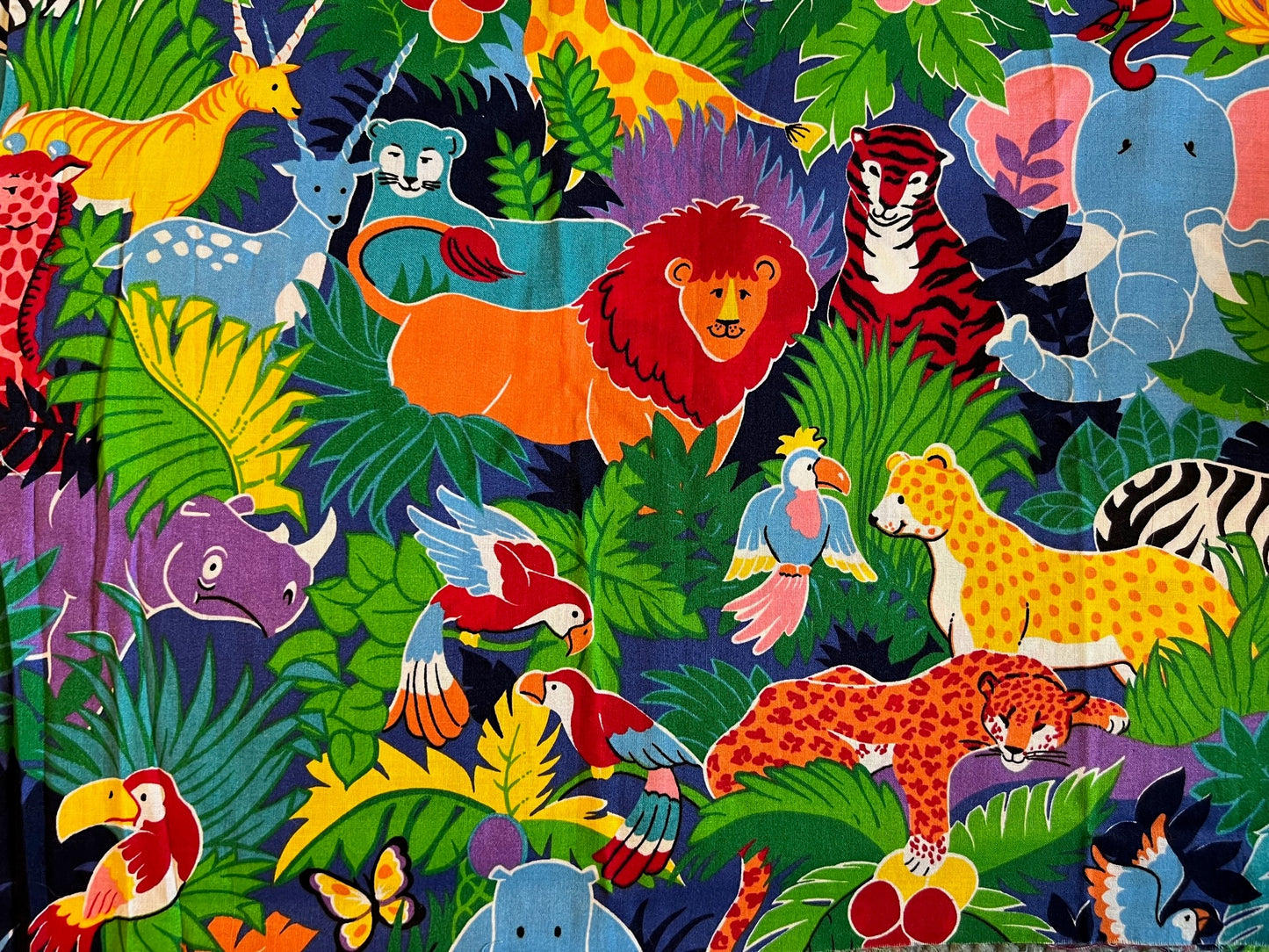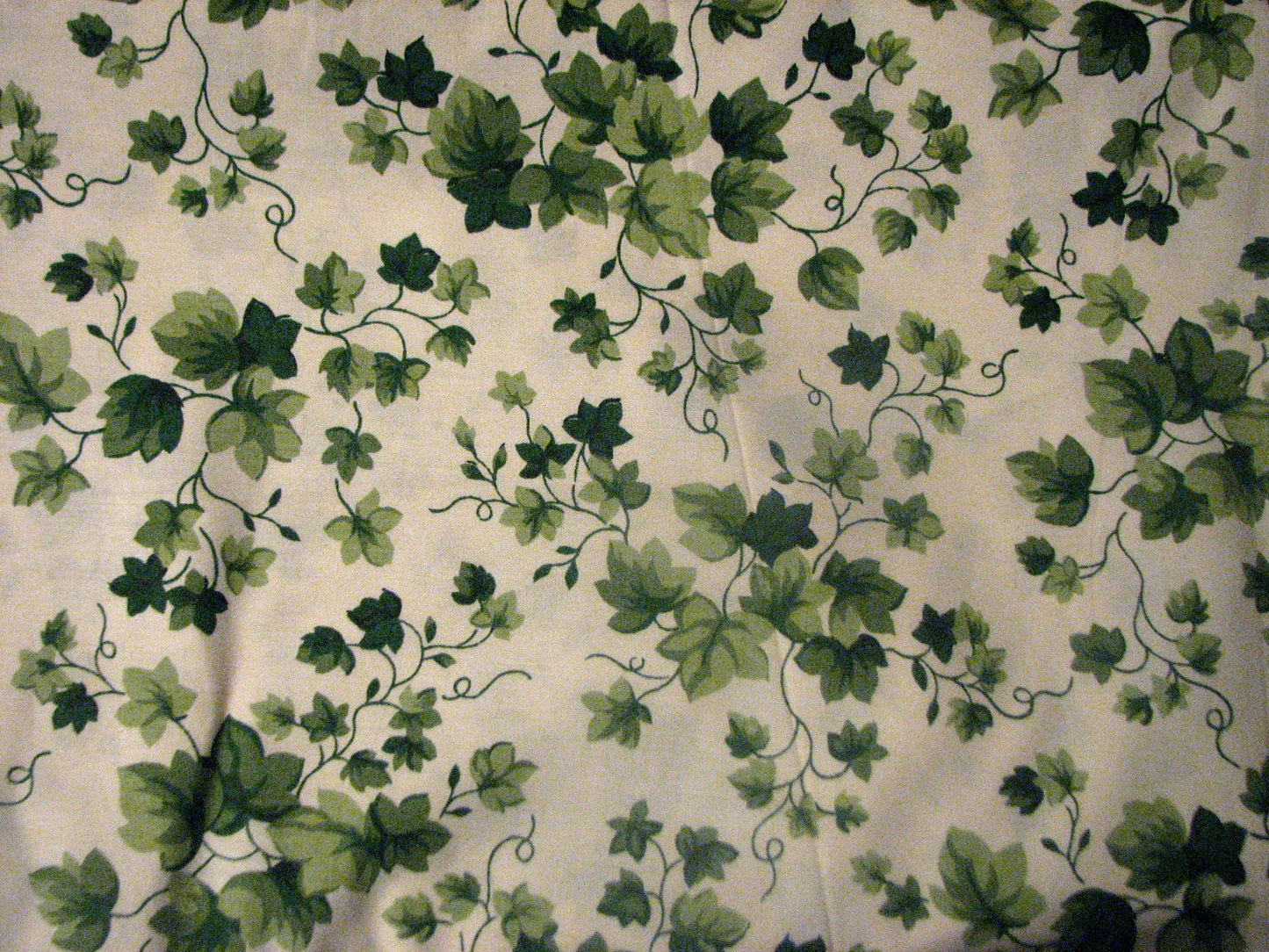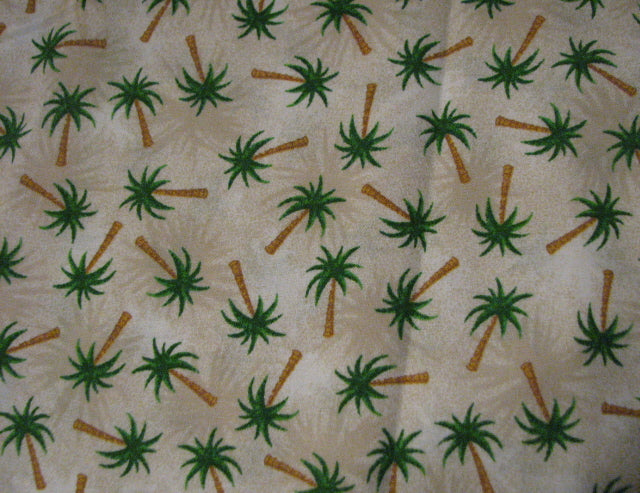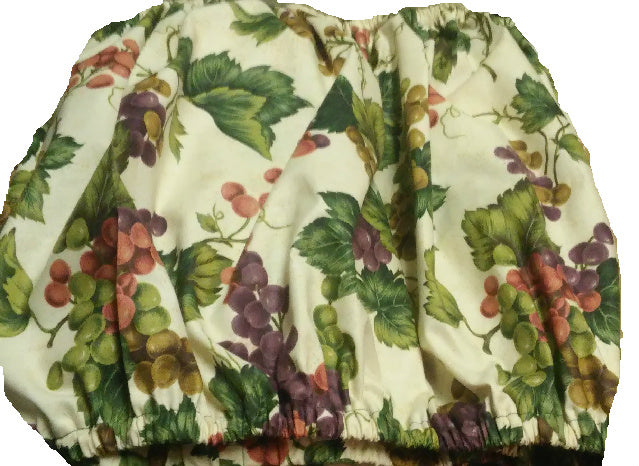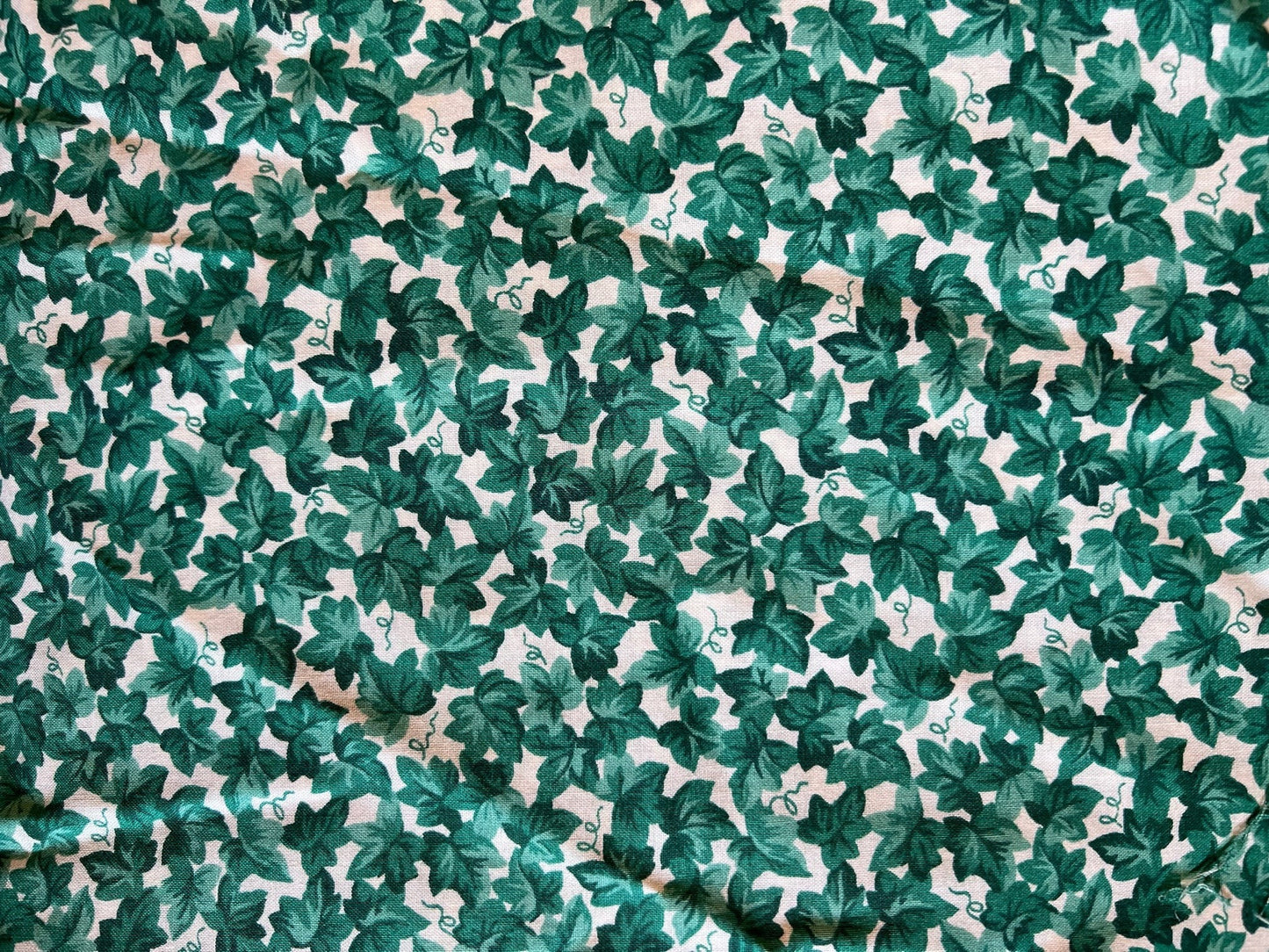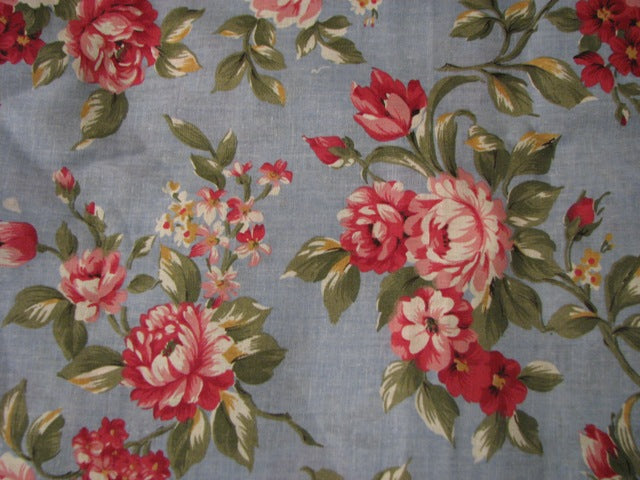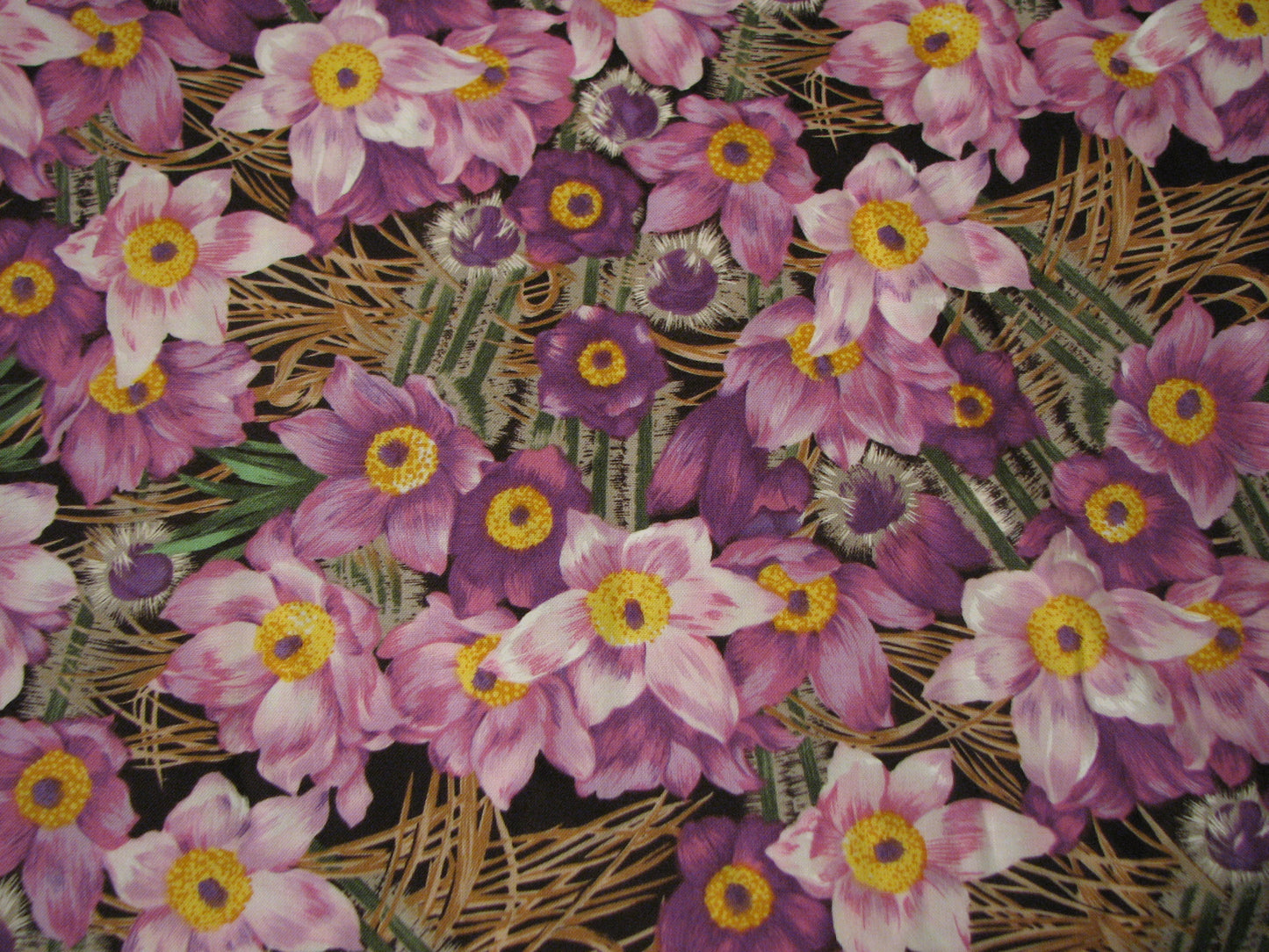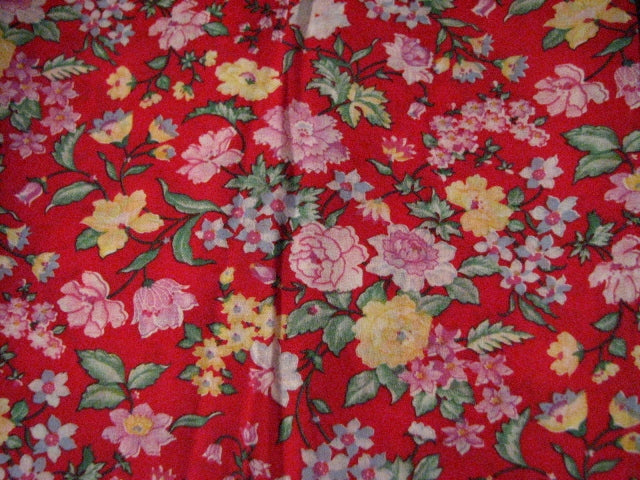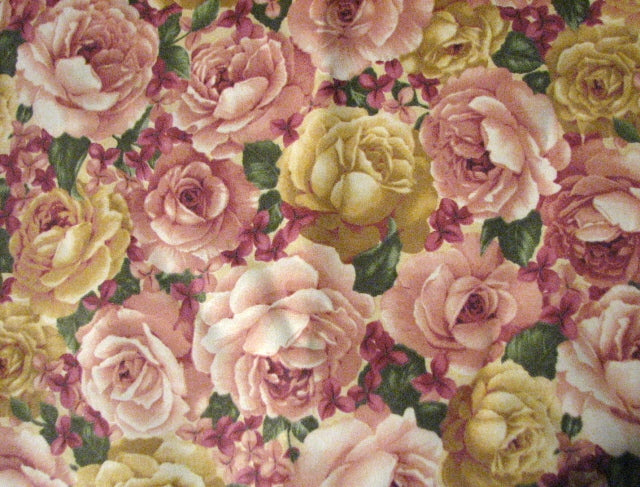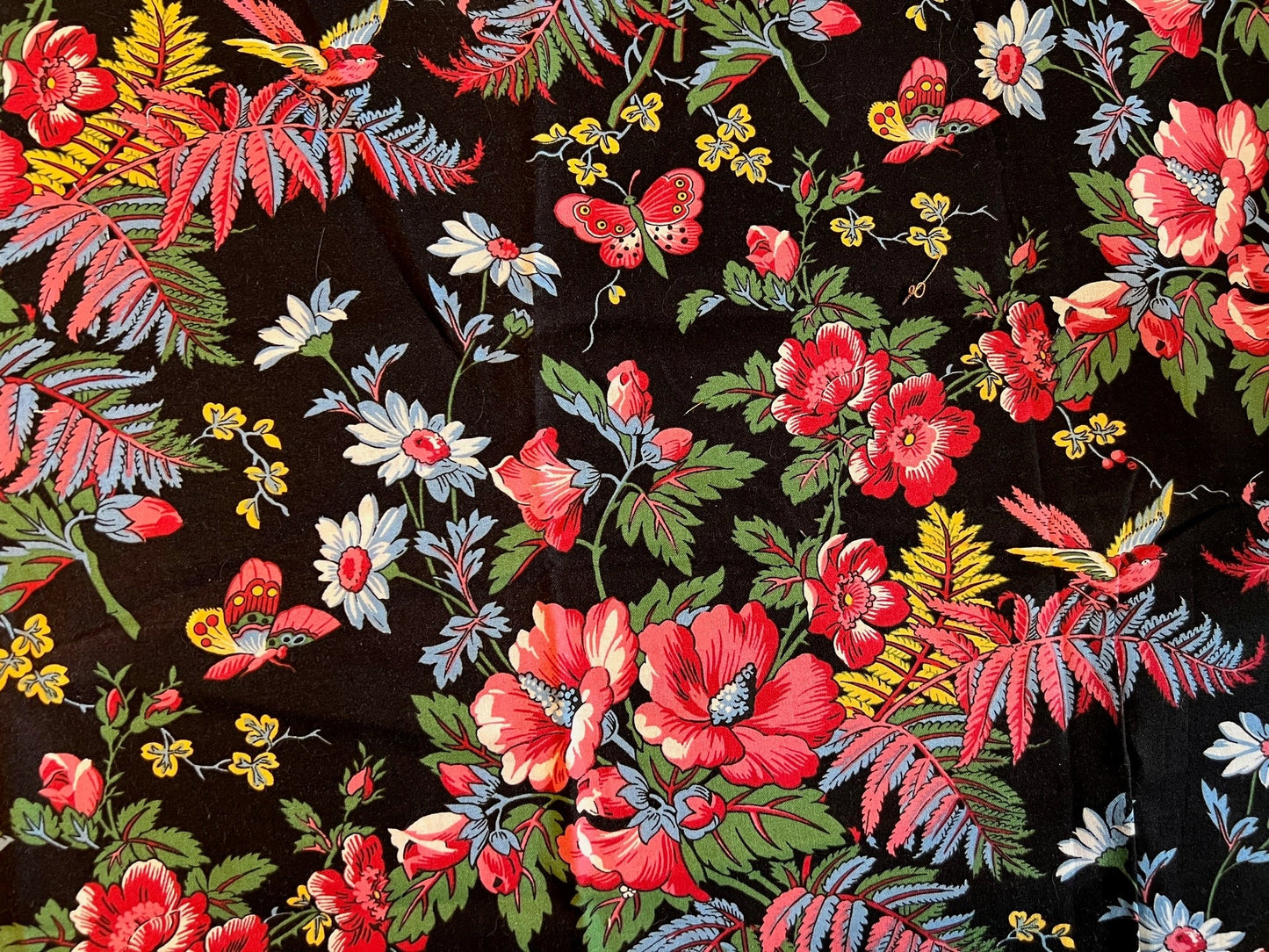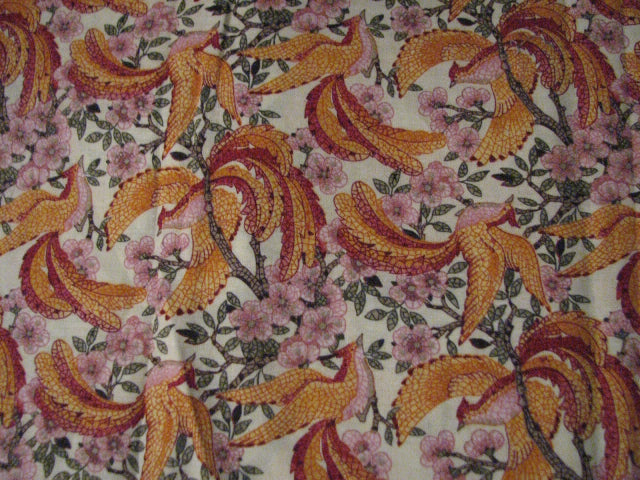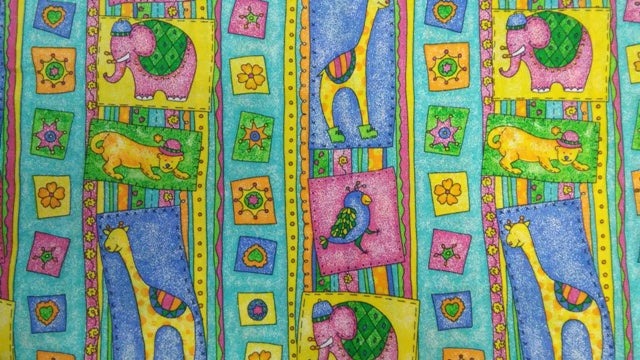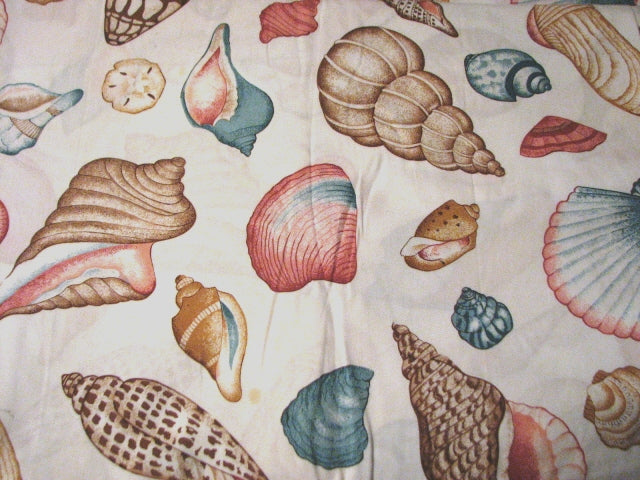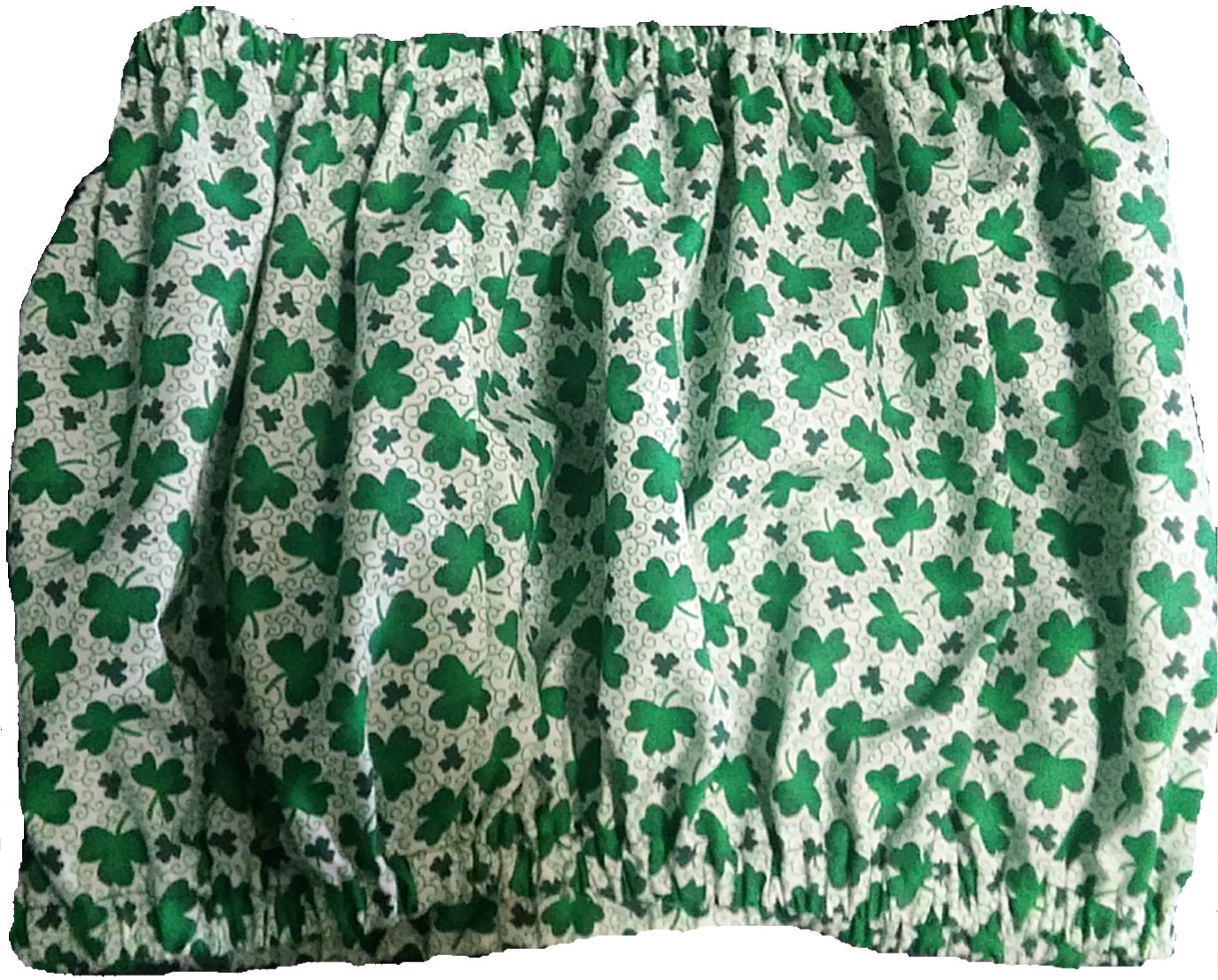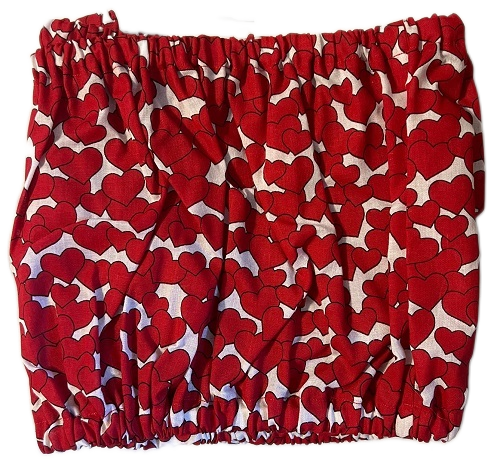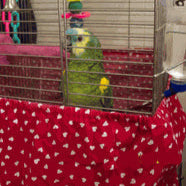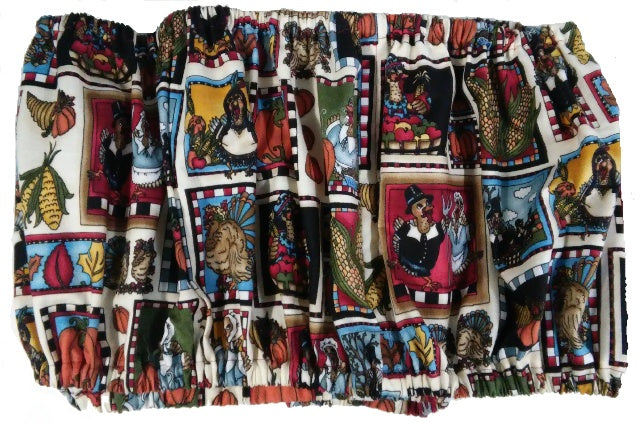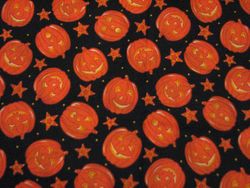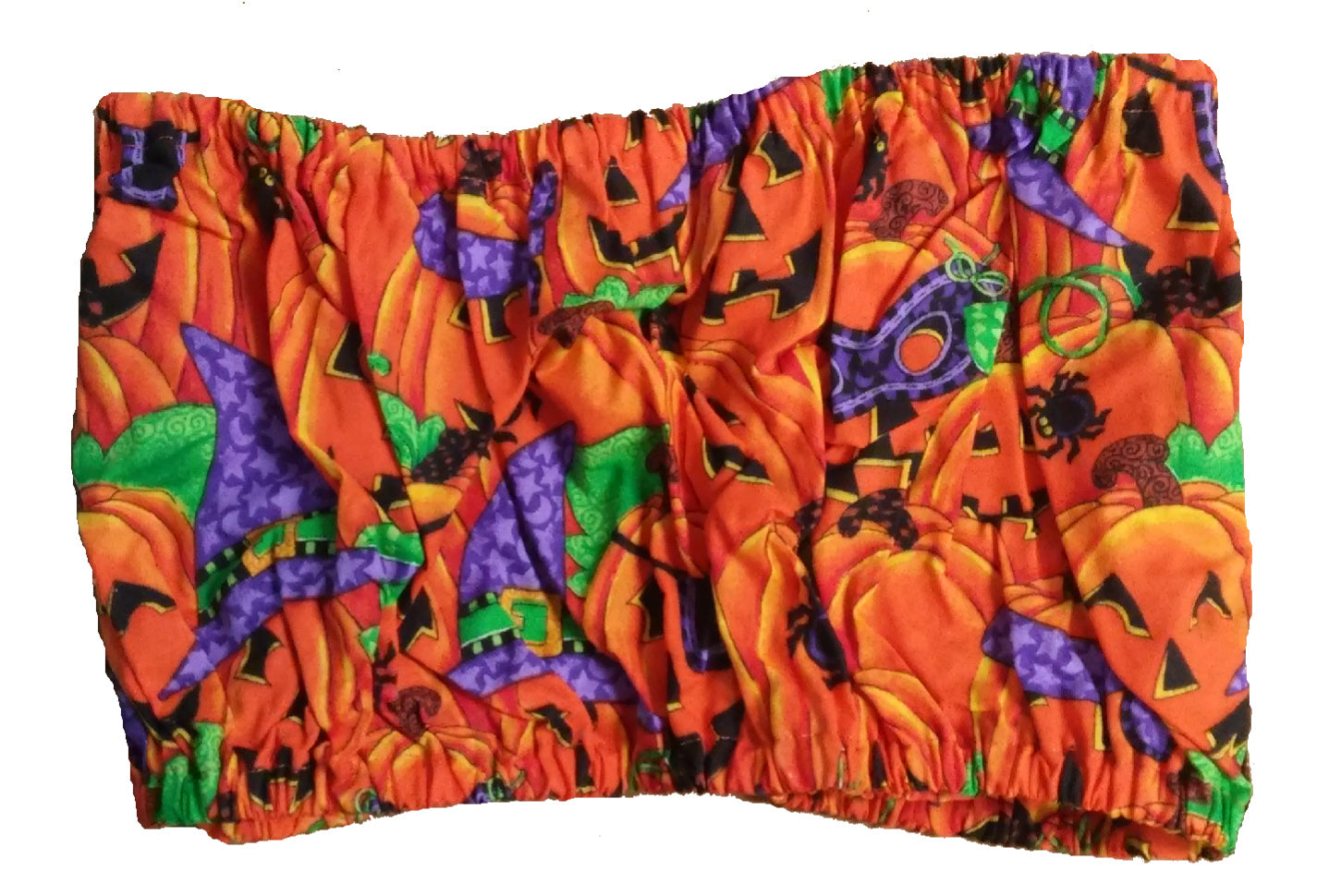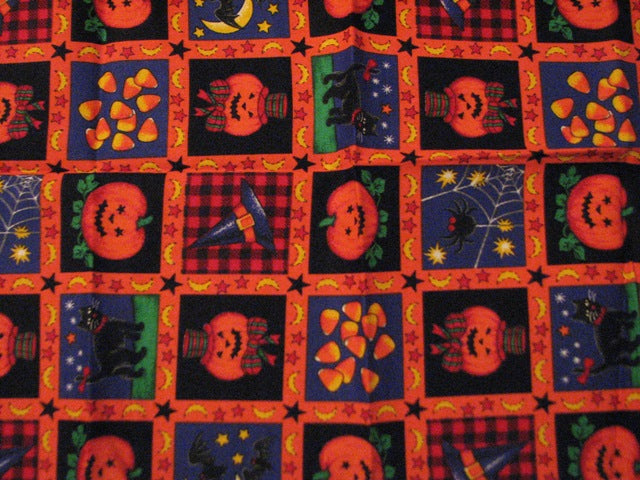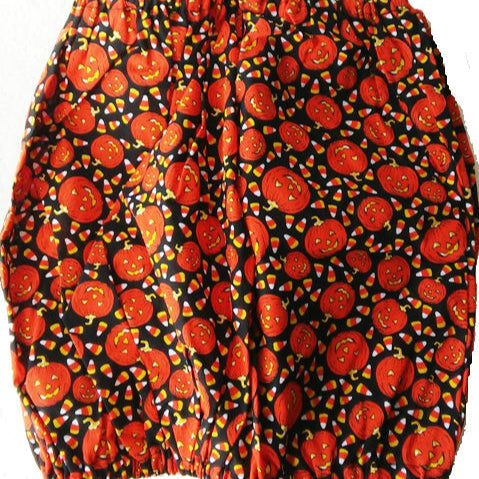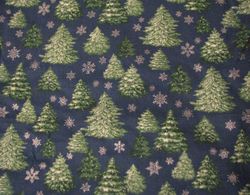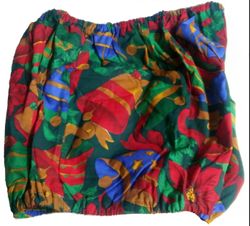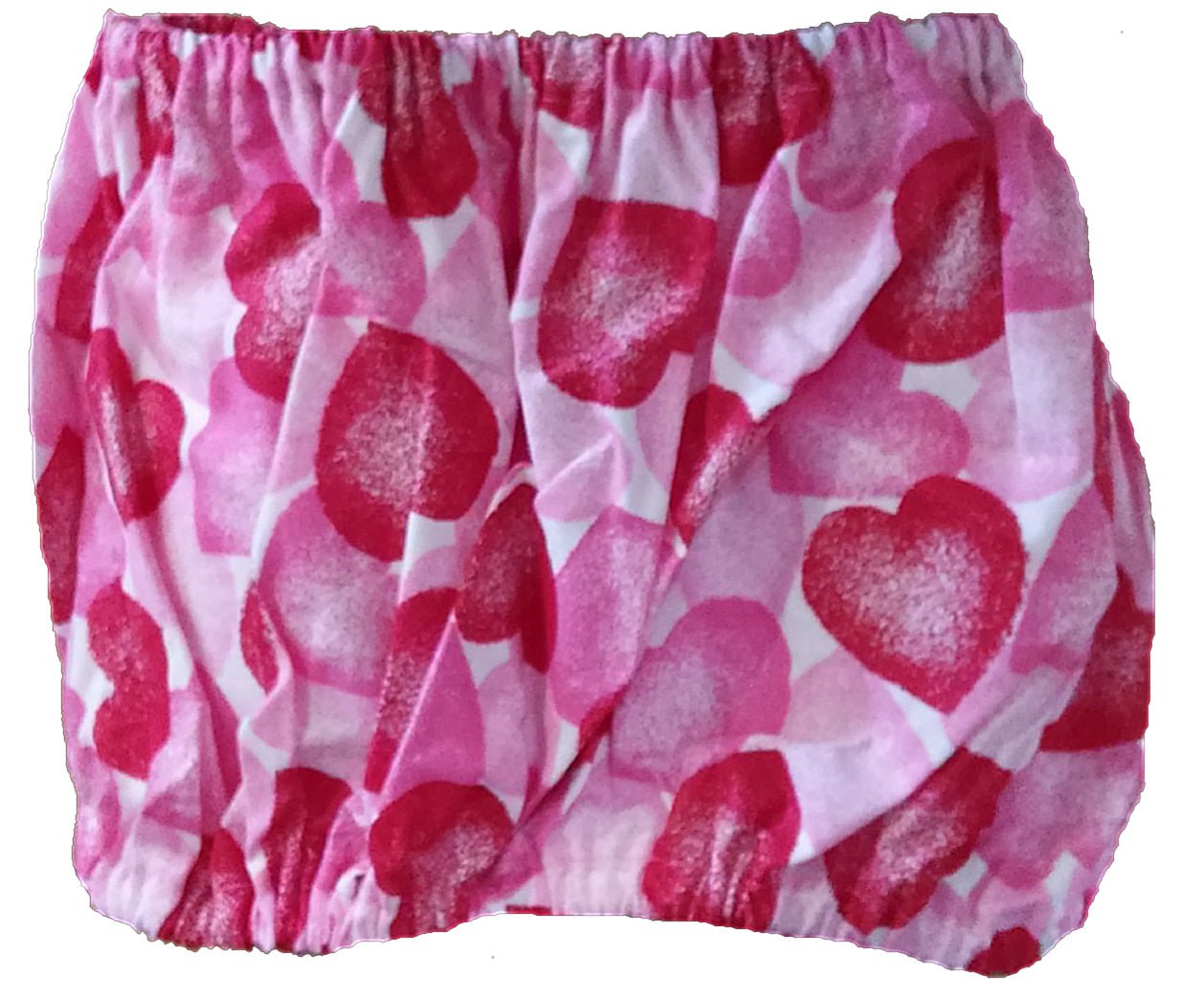 How To Info:
How to Measure for the Best Fit

How to Measure:  If you have a square or rectangular bird cage, you will need to measure each side at the widest point, and then add all four sides together to get the total circumference of your cage. For example, if your cage measures 20x20, the total circumference would be 80 inches in size.  If your cage is round, simply use a cloth measuring tape and measure the outside circle of your cage to get your total circumference.

It is important to measure the widest points as your birdcage skirt must slide over the widest point of the cage to fit onto the cage itself.  Please measure carefully or contact us for assistance in choosing your correct size.
How to Care for your Cage Skirt

Wash on gentle cycle in cold water for best results.

Can be dried on low heat in dryer or air dried.

Always check for any loose threads from repeated washings and trim accordingly.

Also check for any holes made by birds, especially any chewed elastic bands for safety.
Availability

Bird Cage Skirts are handmade and are sewn and finished once your order is received. Average shipping time is in approximately 8-10 business days after your order is placed.